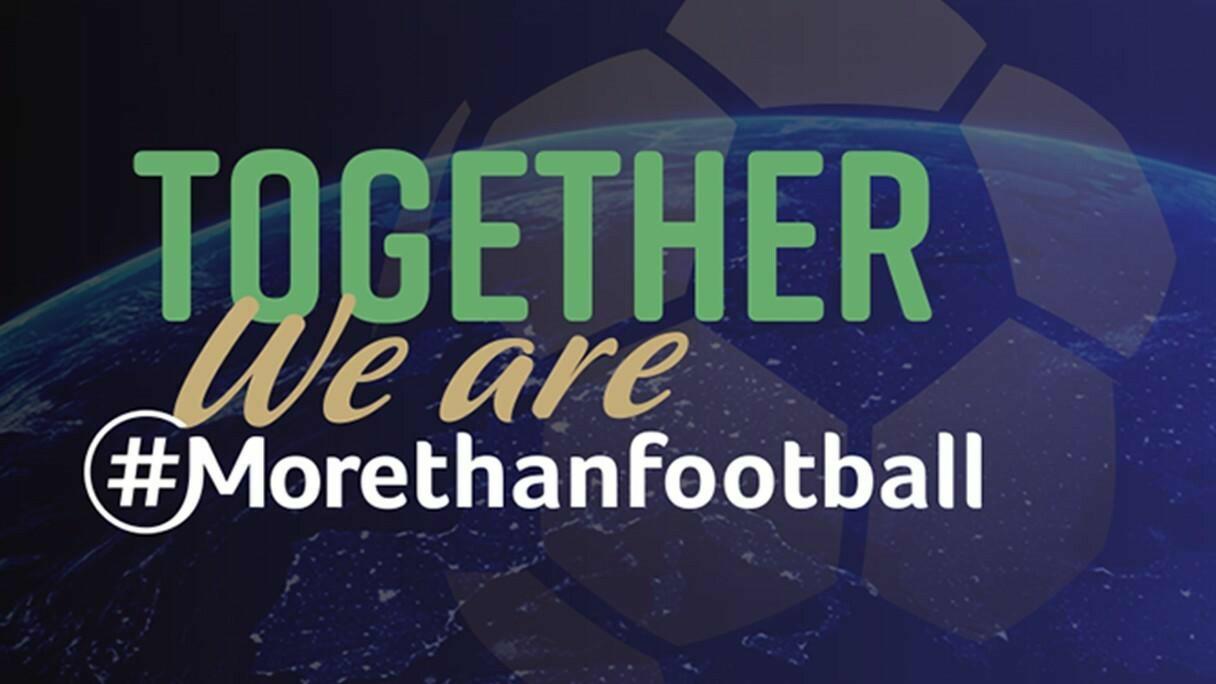 From March 22 to April 18, the European Football for Development Network (EFDN) will highlight the social strength of European football.
In 2014 we founded with 6 other European clubs EFDN. Today the network has 100 members from 27 different European countries. In the coming month, EFDN will highlight projects and activities that use the power of football for the benefit of society. You can follow the daily operations of all members at #MoreThanFootball.
The KAA Gent Foundation is also participating! With our sports-for-development projects, cultural work, supporterscommitment, Open Stadium activities and Elk Talent Telt grassroots football coöperation, together with a strong network of Ghent services and organizations, we create more opportunities for more and more residents of our city Ghent.
Together we are more than football! In the next four weeks we will give a look behind the scenes of our organisation and our projects. Follow our story on the KAA Gent website and on our various communication channels!
Twitter I Facebook I Instagram I Linkedin

The KAA Gent Foundation says a huge thank to her partners for their support: